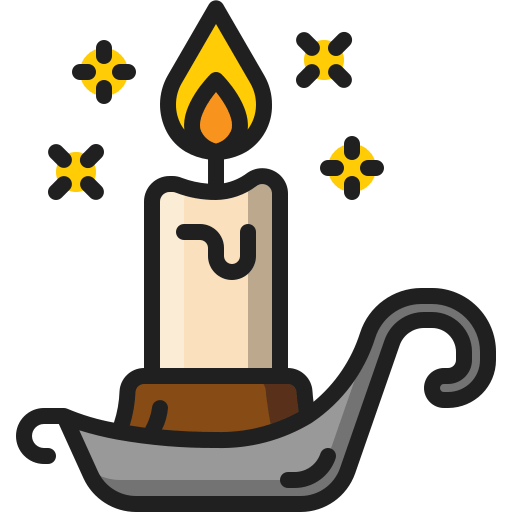 NIGHT OF LIGHT
Reggio Emilia 2019
Today I want to talk to you about a beautiful initiative to which I was invited: the Night of Light in Reggio Emilia.
You will surely remember that December 3rd is the International Day for People with Disabilities and Reggio Emilia has set itself the goal of involving and sensitizing all its inhabitants regarding the social inclusion of people with disabilities.
Thus was born Reggio Emilia: City Without Barriers whose mandate is to contribute to breaking down architectural and mental barriers and to be a pilot program to be extended to other Italian municipalities.
Their goal is to create a city "for" and "with" disability.
Their commitment takes place at 360 ° and includes transport, inclusion and job placement, removal of architectural barriers, education and hospitality.
Another beautiful initiative is B. Right to Beauty. B. is a project that affirms the right to beauty for everyone, people, cities and citizens. B. wants to try to change the paradigms with which things are observed and constructed, to reconcile creativity and inclusion.
To celebrate this journey, they have been organizing a night of change and inclusion for several years, a Night of Light.
One night a year, the city lights go out and it is illuminated only by the light of thousands of candles, to teach us to change perspective and point of view.
Although the light of a candle may seem fragile, thanks to its light we can admire the city of Reggio Emilia with different eyes and appreciate some hidden features.
In addition, the city is animated by shows and concerts while shops remain open until late in the night.
For the occasion, we visited Reggio Emilia and saw the efforts that have been made to make its spaces more accessible to everyone.
For example, they have completely renovated the flooring of the main squares by repairing the cobblestones so that people in wheelchairs or in general with walking difficulties have no impediments.
Night of Light – 2019 edition
Night of Light – 2018 edition
So I leave you a short video of the 2018 edition and I will meet you in a year in Reggio Emilia for the new edition of Night of Light.
Link and contacts
I also leave you some useful links to deepen the programs and initiatives of Night of Light Reggio Emilia City without barriers.
Reggio Emilia City Without Barriers – LINK
Program of events organized by Reggio Emilia for the International Day of People with Disabilities – LINK
Night of Light poster 2019 – LINK
Press release Municipality of Reggio Emilia – LINK
In case you need further information you can write to me HERE