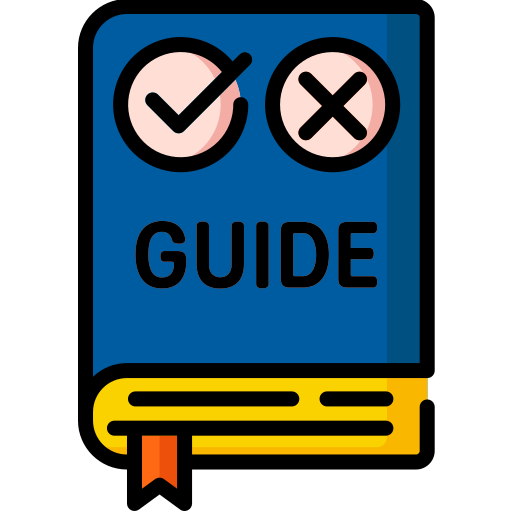 Here we are…
You will probably already know everything about this trip because we made a (almost) daily vlog and in case you missed it, HERE is the first episode of Vienna.
In this article we want to talk to you about why we did an Interrail (three times), give you some useful and practical information on how to organize your trip. If instead of reading, you prefer to listen and "see" our advice, watch our video above! (Italian only, sorry…)
This year we collaborated with Interrail who provided us with tickets for our adventure because we believe this is one of the most fun and low-cost ways to visit Europe, as a couple, with friends and even with family.
What is Interrail?
The Interrail is a train ticket valid in 33 countries in Europe which will therefore allow you to travel freely throughout Europe.
There are two main tickets:
Global Pass: valid throughout Europe
One Country Pass: valid in only one Country
How much does Interrail cost?
Costs vary based on age, duration of your Pass and travel class.
An example?
7 travel days available within 1 month for an under-28 in 2nd class: € 251
15 consecutive travel days for an adult in 2nd class: € 443
There are really many combinations of trips and days available, so I recommend you look directly on the SITE for the Pass that best suits your next holiday!
7 travel days within 1 month? What does it mean?
Since the ticket is valid on all trains and throughout Europe, it does not count the number of trains you will take, but the travel days.
A travel day is from midnight to midnight and during this time you can take an unlimited number of trains.
So in this example you will have, within a month of time, 7 travel days during which you can take all the trains you want.
Can everyone do it?
Yes, there are no age limits.
There are different age groups and different discounts.
Youth: 12-27 years old
Adults: 28-59 years old
Children: 4-11 years old
Senior: 60+ years old
Children up to 4 years travel for free (but be careful when booking as it is sometimes necessary).
Children (4-11 years) can only buy the pass together with an adult Pass and each adult can bring up to a maximum of 2 children for free.
Reservations are required?
Reservations are not usually required, but be careful! Reservations are required on some trains.
For example, on high-speed, night and international trains, reservations are almost always required and have an additional cost!
How much does the booking cost?
When requested, the booking has a variable cost based on the route and type of train.
It starts from a few euros up to a maximum of about € 100 for the sleeping long-distance night trains in first class.
On average we paid about € 10 for reservations.
How do I make the reservation?
To check the trains, understand if a reservation is required and make a reservation, I recommend downloading the Interrail app.
You can download it here:
IPHONE iOS
It is very easy to use, it also works offline and you will have all the information you need to organize your trip independently.
Alternatively, you can make a reservation at the station ticket offices.
However, you can only buy a ticket for national trains or trains departing from that Country.
For example, you cannot book a train that leaves from Germany and arrives in France if you are in Denmark.
How do you fill in the Interrail?
It is really easy! You just have to write the day and month of travel, the city of departure and destination together with the time.
Then you must present the Pass and the document you used to request it to the ticket inspector when requested.
Do night trains count as 2 travel days?
No, even if you leave and arrive the next day, night trains count as one travel day as long as you leave after 7 p.m. and arrive after 4 a.m. the following morning. Otherwise you will be forced to report two days of travel.
Are there other discounts included in the Interrail?
Yes, with Interrail you can access other discounts and discounted rates.
I recommend you read this page for all the detailed information.
What are the advantages of visiting Europe by train instead of by plane?
We have asked ourselves many times, and even if the plane is faster on paper, you must always add the waiting times, the time to reach the airport, possible damage or misadjustments with wheelchairs …
In short… if we talk about Europe, very often the train is the fastest, cheapest and the greenest solution!!
You can read the information in more detail HERE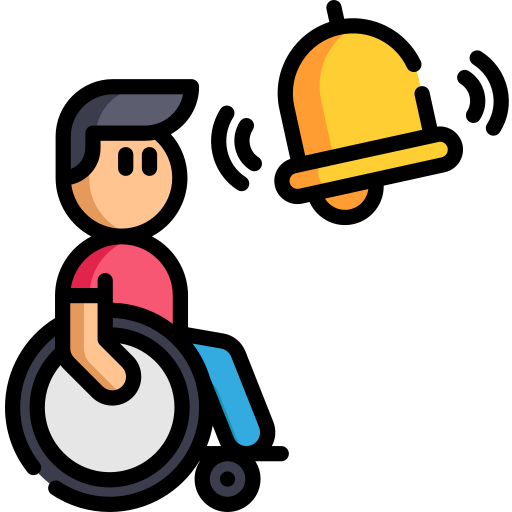 ASSISTANCE FOR PEOPLE WITH DISABILITIES ON TRAINS
Unfortunately, I must admit that it is not always easy to request assistance to board the train or reserve an equipped seat during an interrail.
Difficulties:
sometimes ticket-office staff cannot assign a specific seat at the time of booking or cannot "see" the available seats.
from the APP it is not possible to report or book assistance.
on trains without a reservation, it would be necessary to contact assistance a few days before, which makes it a bit of a contradiction with the "adventurous spirit" of Interrail.
Fortunately, especially in northern European countries, many trains have a platform built into the train used directly by the train staff.
This makes the climb very quick, even without the station staff.
In addition, the staff is always very willing to "block" (if available) the equipped seats as soon as you get on board.
So I suggest you find the equipped car by looking for the wheelchair symbol on the side of the train and go there.
If, on the other hand, you have to have assistance, you must contact the ticket office to request assistance for all your trains. I am not sure about the timing, since each Country has its own regulations, but I would certainly recommend you at least 24 hours in advance.
We have already reported these difficulties to Interrail and I want to clarify that it is not an Interrail problem, but it is currently impossible to integrate and communicate with all national and private railways in Europe from an external APP and that is why at the moment it is still a bit difficult to plan the trip when a person needs assistance at the station.
1) "Accessible" itinerary
If you have a disability or in general need assistance, I recommend an Interrail to northern Europe.
Where?
Austria, Germany, Denmark, Norway, Sweden, Finland, Belgium are certainly the Countries where we have found a better railway service, comfortable and cleaner trains, often we have seen the lift integrated into the train.
2) "Beginner" itinerary
For those who want to experience Interrail for the first time, but are an inexperienced traveler or with a limited budget, we recommend the One Country Pass formula, which will therefore give you free access to trains in one Country only.
It is simpler because the routes will be shorter, generally without a reservation and it will be easier to organize your trip.
3) Recommended itinerary
We actually would know what to recommend, because it depends a lot on what you want to see and what your travel style is.
You can make a touch and get away and then travel almost every day by visiting many cities or moving less, making longer routes to better taste the capitals of Europe.
We have always booked our trip and our destinations on-the-road, occasionally changing the route because we had not found a seat on the train or we slept on the seats to save money for a few nights.
There are really a lot of combinations that you can experiment with and it's a fun way to explore Europe with friends or making friends along the way.
Let me know your experiences and tag me in your photos around Europe with Interrail.
See you soon and the next article.